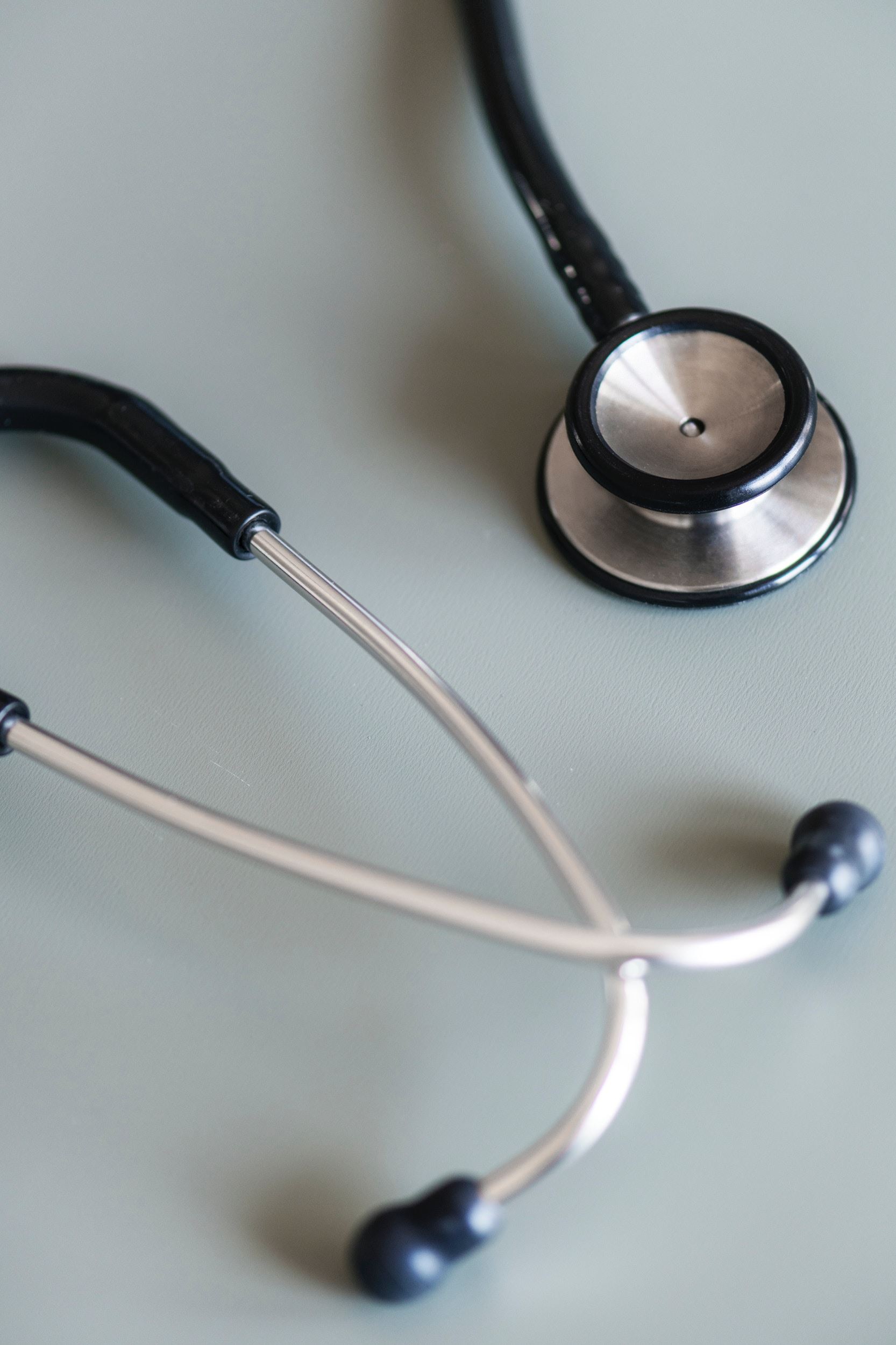 Services Available During Core Hours
Core Services
General management of medical conditions
Health promotion advice
Emergency care if appropriate
Referral for other services, if appropriate
Urgently required care for temporary residents
Additional Services
Cervical screening
Contraceptive services
Vaccinations and immunisations
Child health surveillance
Maternity services
Minor surgery procedures
Enhanced Services
IUD and subcutaneous contraception Fitting
Anticoagulation service
Near patient testing (Blood tests for patients with various conditions)
Influenza Vaccinations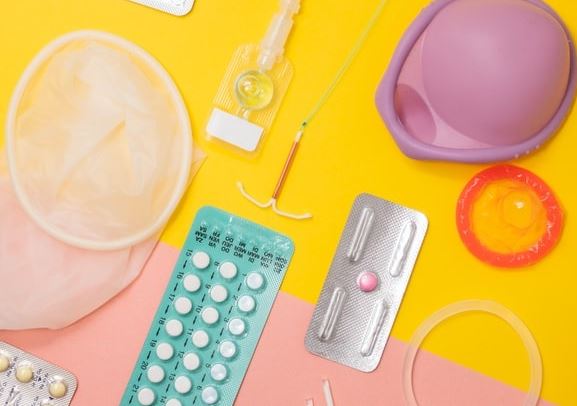 Emergency Contraception
'Morning After' contraception works best when taken within 24 hours although it is still effective up to 72 hours after sexual intercourse. You can book to see a practice nurse or a doctor if you need emergency contraception. It will help you to get an emergency appointment if you can tell the receptionist why you need the appointment. The 'morning after' pill is also available over the counter at the chemist. There is also an 'up to 5 day' morning after pill available.
Pre-Conceptual Advice. Thinking of having a baby?
Pre-conceptual advice is available from the Practice Midwife or from your own doctor. Please ask the receptionist to make an appointment.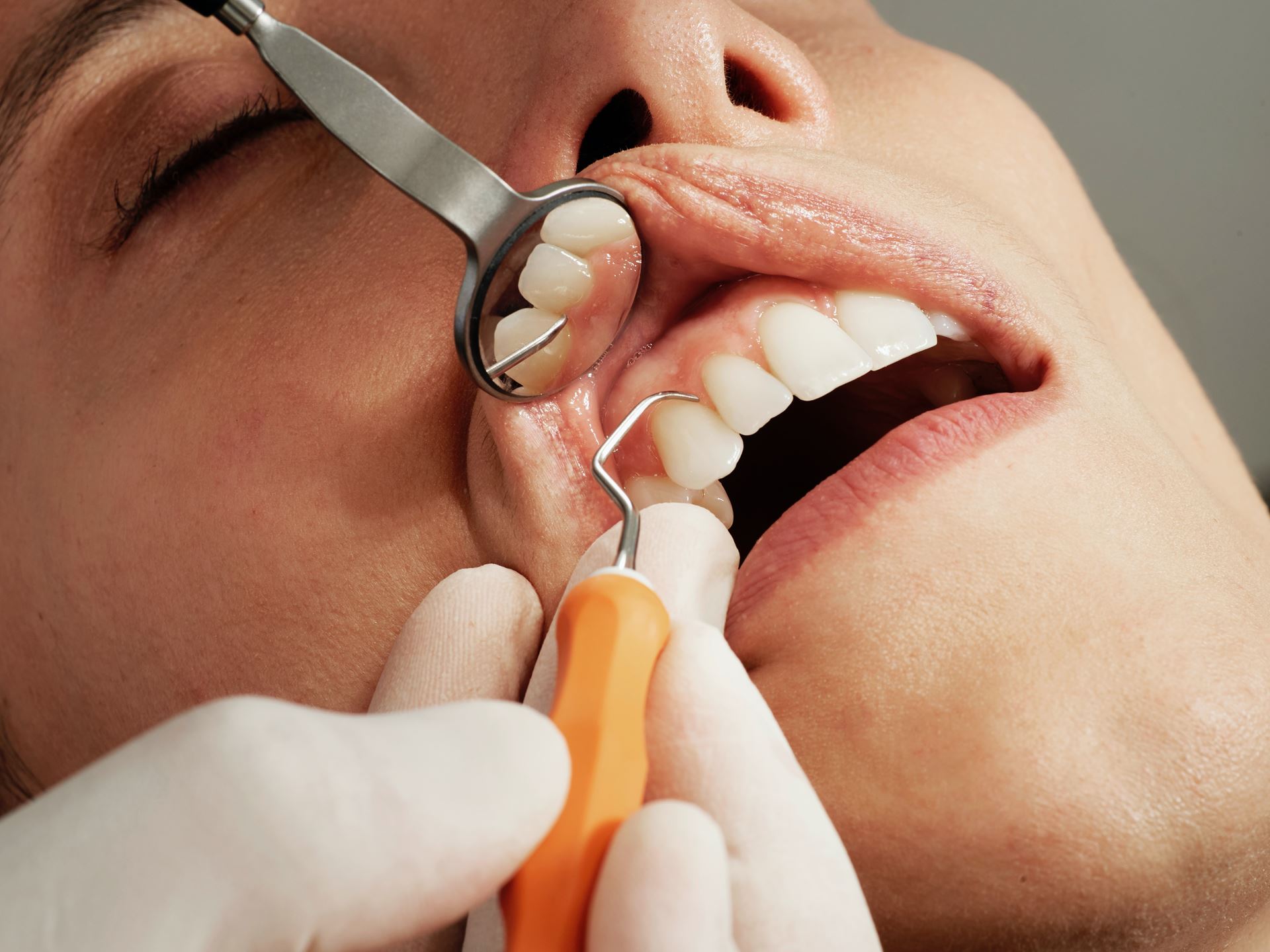 Health Authority and Other Specialist Clinics
All the following Clinics take place within the Health Centre:
Dental Clinic
Podiatry Clinic
Family and Child Guidance
Hearing assessment Clinic
Orthoptist Clinic
Speech Therapy
Dietetics
Some Ultrasound procedures