14th Sep 2021
Grove Fields Park Run
You are invited to join our local parkrun which has just started in the fields behind the practice, it's EVERY Saturday morning at 9am and is for anyone who wants to walk or run 5km. It's always really good fun, there's often a coffee van there, everyone cheers you on and you treat it as your personal challenge.
There were 185 participants yesterday and now is a really great time to start going as there are loads of people there who are just starting out with it.
You need to sign up for free beforehand and print out your barcode which gets scanned at the finish line. You then get emailed your finish time so you know what your target is for next week.
https://www.parkrun.org.uk/grovefields/aboutus/
[https://images.parkrun.com/parkrun-marketing/512x288/48119212327.jpg]<https://www.parkrun.org.uk/grovefields/aboutus/>
about us | Grove Fields parkrun<https://www.parkrun.org.uk/grovefields/aboutus/>
About Us.
Grove Fields parkrun is a FREE weekly 5km event for participants of all standards, which takes place every Saturday at 9:00am in Grove Fields, Mably Way, Wantage, OX12 9BN.
8th Sep 2021
Wantage Heath Centre - Refurbishment
We are delighted to announce that the business case for a much-anticipated extension and refurbishment at Wantage Health Centre has had funding approved by Oxfordshire Clinical Commissioning Group.
This exciting project is still subject to planning approval by the council, but could begin as early as January 2022. It will provide us with nine extra consulting and treatment rooms so we can offer more services to our growing numbers of patients. We will also have a joint larger waiting and reception area in the centre of the building for both practices, new patient facilities and new pharmacy and optician units with independent access.
We will update you as soon as we have more information, but in the meantime we thank you for your continued support and look forward to a bright future at Wantage Health Centre
25th Aug 2021
National shortage of blood tubes
There is a serious national shortage of blood sample tubes.
As a result, we have been advised to stop all routine bloods. This means that we will stop all bloods other than INRs and clinically urgent bloods.
We cannot do drug monitoring, health checks or LTCR bloods at present.
All other blood sampling has to be cancelled and no further bookings can be taken.
We expect this situation may last for up to a month but we are monitoring the situation daily.
To survive the shortage, Primary Care has to reduce its blood tests by at least 50% immediately which shows how serious the situation is currently.
Blood tests are being cancelled because of a National shortage of equipment which is out of our control and we are acting on instructions from NHS England and Oxfordshire CCG. We will reinstate routine blood tests as soon as possible which may, hopefully, be in around one month's time.
We will keep you informed of any further updates as they become available.
Many thanks for your understanding
Newbury Street Practice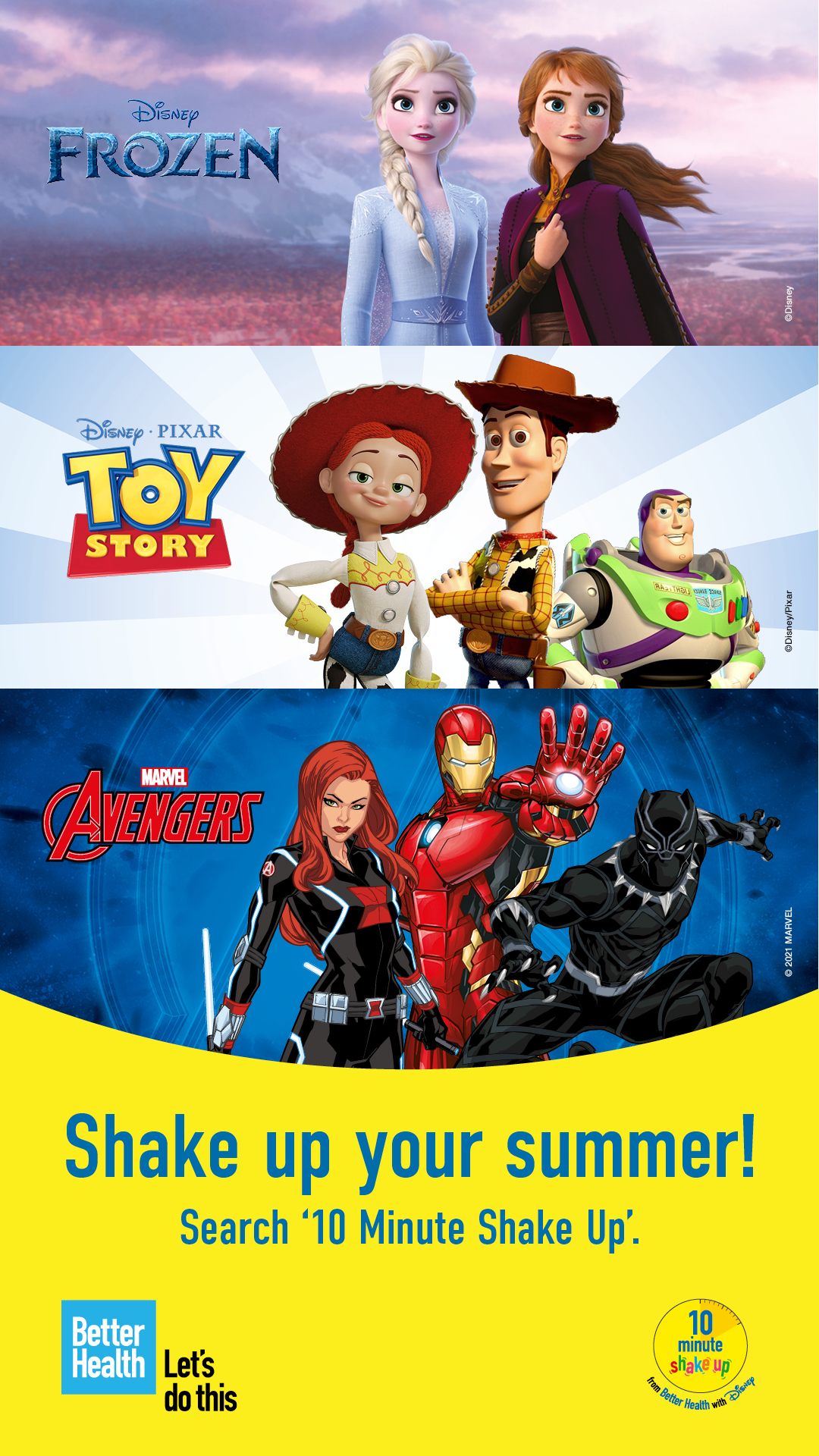 26th Jul 2021
10 Minute Shake Up Games With Disney
Change for life have teamed up with Disney, Pixar and Marvel to bring you brand new play-along games inspired by your favourite characters. Order your free Shake Up pack or try some of the games below if you can't wait to get going!
20th Jul 2021
e-Consult Update
Due to staff sickness we have unfortunately needed to switch off our eConsult facility at this time and are only taking urgent calls via the telephone. We will advise once we have been able to reintroduce this service. Thank you for your understanding.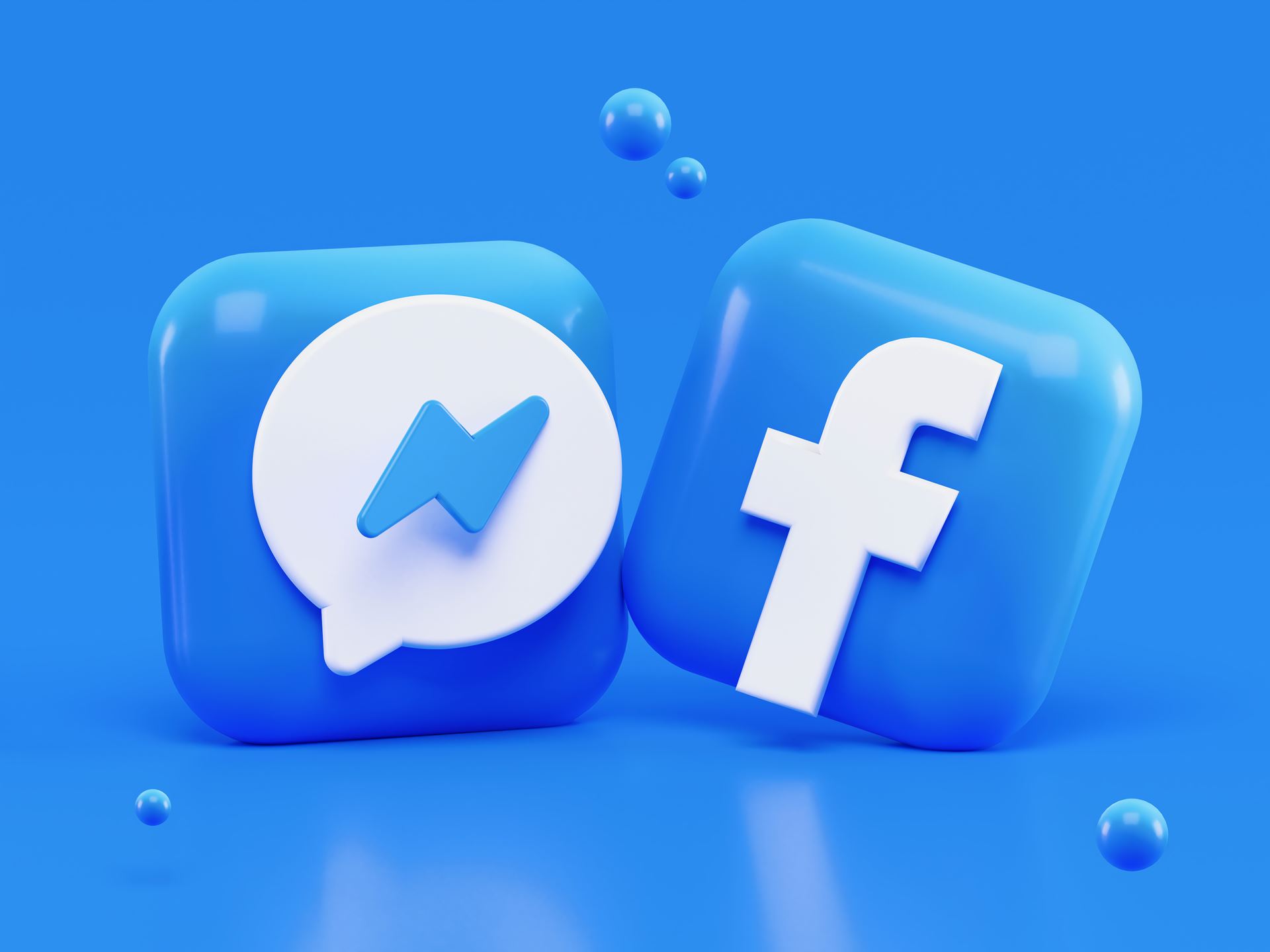 15th Jul 2021
Follow us on Facebook