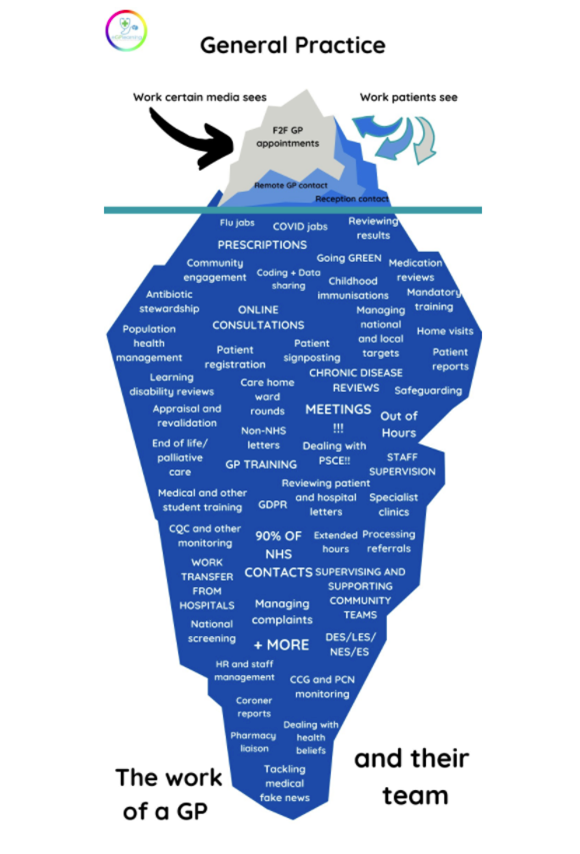 Useful Hints For Using the Telephone Call Back Service
As part of an upgrade to the telephone service at Newbury Street Practice, an automated call back system has been introduced. This is a summary of functions available and some pointers on how to use the service.
The Practice is contacted on 01235 639521. On dialling the Practice, you will hear an automated message welcoming your call, letting you know all calls are monitored and reminding you to call 999 if you have a life-threatening emergency.
If you wish to speak to a GP or Healthcare Professional, you are advised a Patient Coordinator may ask you for a brief description of your issue so your call can be redirected appropriately.
If you stay on the line the automated menu as seen on the right can be accessed by pressing the relevant number on your keypad.
Once you have selected an option from the menu, you will be automatically put in a queue, you can then select the "call back" option. For example, on dialling the Practice if you select 3 (prescription enquiries), stay on the line and select 1 once prompted for a "call back".
Please note "call back" can be affected by the type of call screening you have in place. Call back will fail if you don't pick up the phone and don't have an answering system, so stay close to your phone if you have requested a call back. If the Practice telephone number is blocked in your phone the "call back" will also fail. How the call blocking service works depends on the phone service provider you use, but generally, if the Practice number (01235 639521) is listed in your contacts the "call back" should work.