All members of the Primary Care Network work across both Newbury Street and Church Street Practices.
Diana Donald - (AKA Di)
I was appointed as Operations Manager for Wantage PCN in July 2021 and feel honoured to be able to work with Wantage PCN which has made such significant progress in seeking opportunities to work with the community and develop its multidisciplinary team.
My role in the PCN is to support Dr Ladd, to ensure that the PCN meets the requirements of the contract, including monitoring and reporting of key performance indicators, financial oversight for the PCN, support and work alongside the new multi-disciplinary team and work in collaboration with the two practice managers, identify new opportunities for the PCN both internally and externally and engage in stakeholder meetings with members of the community and healthcare. I work Wednesday and Thursday 08:30-15:00 and Friday 08:30-14:30.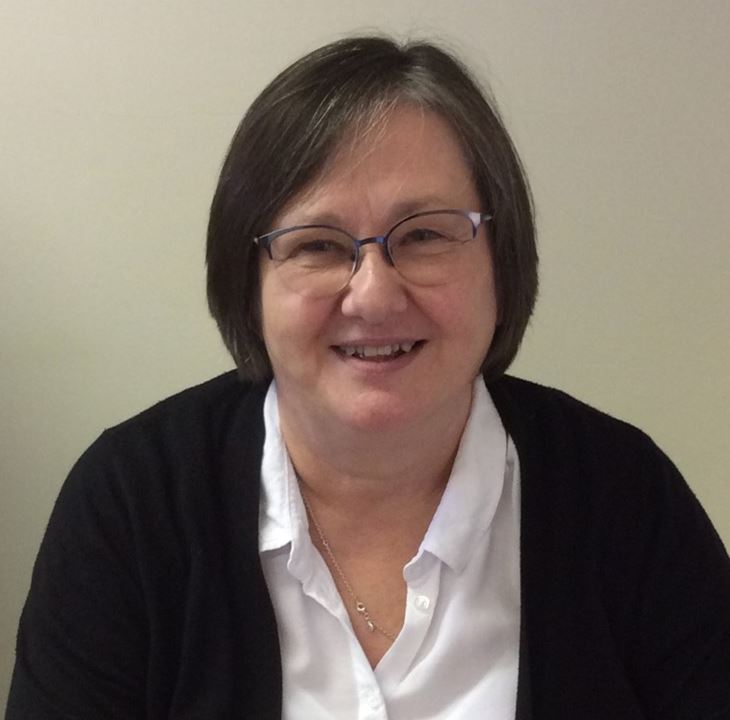 Operations Manager
Pharmacy Team
Toyosi Akinbami - Lead Clinical Pharmacist
Hello, I am Toyosi and I joined the PCN in April 2019.
I previously worked in community pharmacies and bring a wealth of knowledge and experience with us. To become a clinical pharmacist, you have to complete a five-year programme of academic and practice-based teaching. In the first four years, you study for a Master's degree in pharmacy (MPharm) at university which is followed by a one-year paid work placement called a foundation training year.
As a clinical pharmacist I work as part of the general practice team and provide expert advice on medicines for our patients and are able to consult with and treat patients directly. This includes providing extra help to manage long-term conditions and advice for those on multiple medicines.
Ffion Baker - Clinical Pharmacist
Ffion comes from a background in community pharmacy. She is full time and works with the pharmacy team supporting both practices.
Ilya Clark – Clinical Pharmacist
Martina Paparo – Pharmacy Technician
I joined the PCN team in February 2021 as a Pharmacy Technician. Before then, I trained as a Pharmacy Technician at a community pharmacy working there for 5 years. I earned my Diploma in Pharmaceutical Science and Level 3 NVQ in Pharmacy service skills in 2020.
Emma Nunn – Pharmacy Technician
We have all worked in community pharmacies and bring a wealth of knowledge and experience with us. As clinical pharmacists & pharmacy technicians we work as part of the general practice team and provide expert advice on medicines for our patients and are able to consult with and treat patients directly. This includes providing extra help to manage long-term conditions and advice for those on multiple medicines.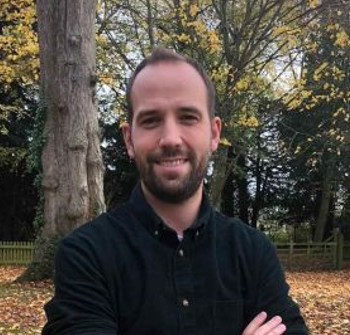 Tom Jacobs
Physiotherapy Team
Tom Jacobs - Advanced Physiotherapist
Catherine Hooper – First Contact Physiotherapist
Darren Holmes – First Contact Physiotherapist
Tom, Catherine and Darren work as First Contact Practitioners. A First Contact Practitioner (FCP) is an experienced physiotherapist who has advanced skills to assess, diagnose and recommend treatment/referral for Musculoskeletal (MSK) problems. They are often the first person the patient may see at their surgery for a problem relating to joints, muscles and bones, hence the term 'first contact'.
Patients with MSK complaints can be booked in to see an FCP by one of the practice staff or by a GP. An FCP offers expert MSK opinions but if appropriate, an FCP may refer the patient for an XRAY, blood test or other investigations. They may also refer the patient on to other services like routine physiotherapy, if further appointments are required, or to other specialties such as rheumatology or orthopaedics.
David Bosley
Health & Wellbeing Coach
David Bosley
David is able to help people improve their health, in a non-clinical capacity and provide one to one consultations with patients. He is also able to sign-post patients to external organisations and other members of the PCN team.
Care Co-ordinator Team
Jenny Bahar
The role of the care co-ordinator is able to proactively identify and work with a cohort of patients (for example the elderly, disabled or at risk) to deliver personalised care e.g. patients with learning disabilities and bring together all of a person's identified care and support needs and explore their options to meet these into a single personalised care and support plan. They are able to help patients through answering queries, making and managing appointments, and ensuring that people have good quality written or verbal information to help them make choices about their care.
Social Prescribing Team
Mandie Mitchell and Claudi Edgeworth
Mandie and Claudia have a background in either Social Work or previous experience of working in GP Practices. As social prescribers they are able to give people time, focusing on 'what matters to me' and taking a holistic approach to people's health and wellbeing. They are able to connect people to community groups and statutory services for practical and emotional support. Social prescribing works for a wide range of people, including those with one or more long term conditions, people who need support with their mental health, those who are lonely or isolated and those whose social needs are affecting their wellbeing. Your GP, nurse, HCA, or any member of the practice team can refer patients to them.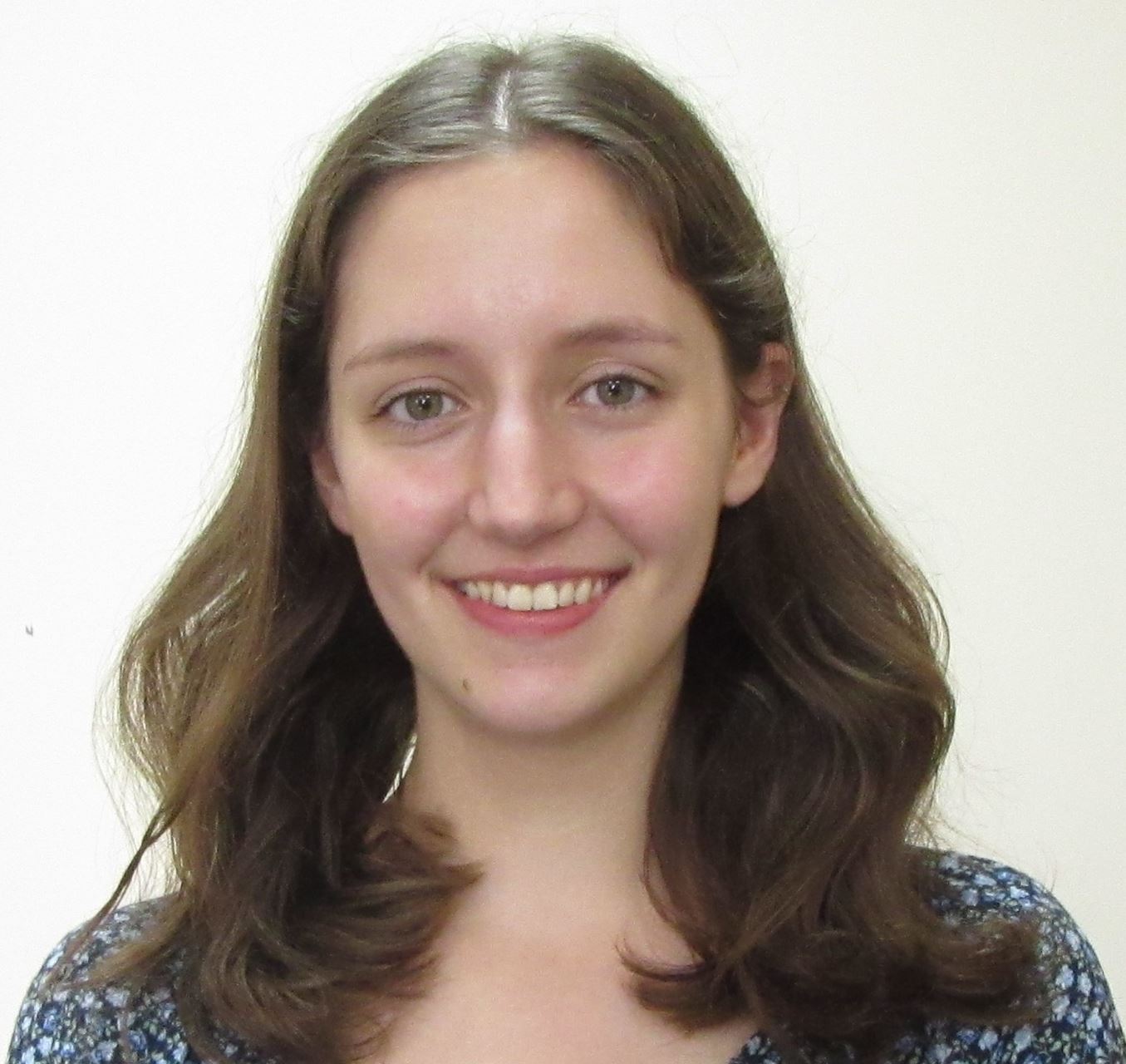 Alice Vaughan
Children & Young Persons (CYP) Social Prescriber
Alice Vaughn
Alice is employed full-time by Oxfordshire Mind and works work across both practices but with Newbury Street Practice on Wednesdays and Fridays and alternate Mondays.
Alice will receive referrals from the patient's GP to provide support for 7-17-year-olds with a diagnosed or undiagnosed mental health problem using age-appropriate resources / tools. Referrals to Alice may include, but are not limited to, social, physical health and / or neurodevelopmental issues with an identifiable impact on mental wellbeing, depression, anxiety, stable psychotic illness and personality disorder.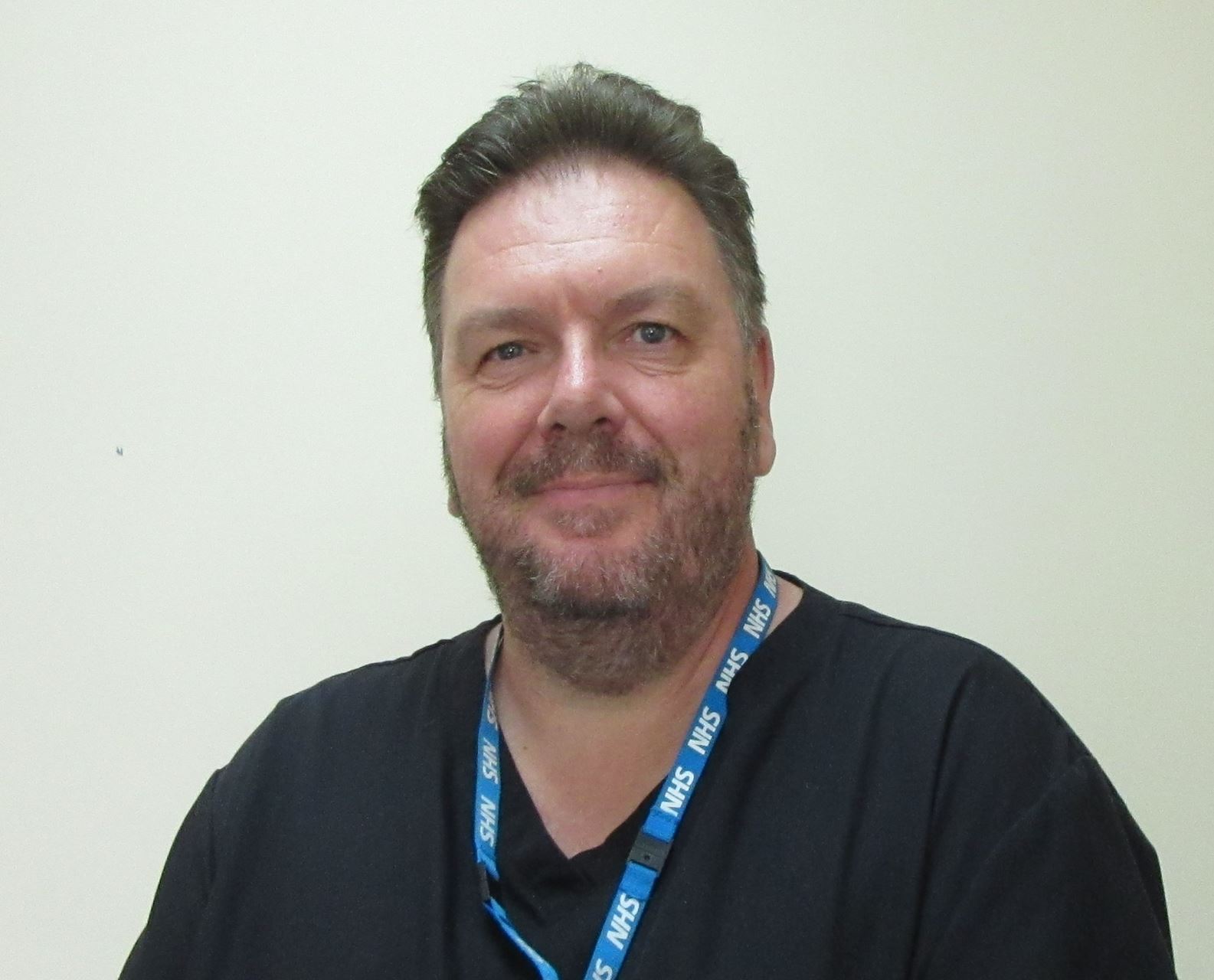 Matthew Hillis
Advanced Practitioners
Matthew Hillis & Emma Brunton
Matthew and Emma have joined the Primary Care Network to provide clinical care of the patients in our local community who are frail and/or elderly. Matthew works full time and Emma part-time.
They will regularly collaborate with the GPs at the practices, our pharmacy team, consultant geriatricians when needed, and other community teams to meet the needs of the patients, whilst ensuring their families and carers are supported and kept informed with the care and management of the patient.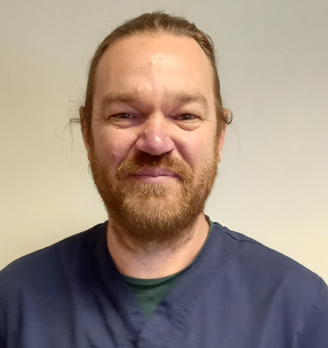 Ashley Pullinger
Mental Health Practitioner
Ashley Pullinger
Ashley is a qualified Mental Health Nurse and has experience working in secondary care with the Adult Mental Health Team locally and have established links with local third sector mental health services. Ashley works Monday and Tuesday in Church Street Practice and Thursday and Friday with Newbury Street Practice.
His role is to support all adult patients in the network with a diagnosis of serious mental illness and to try to support patients who may not meet criteria for support from either Talking Space Plus or the local Adult Mental Health Team.