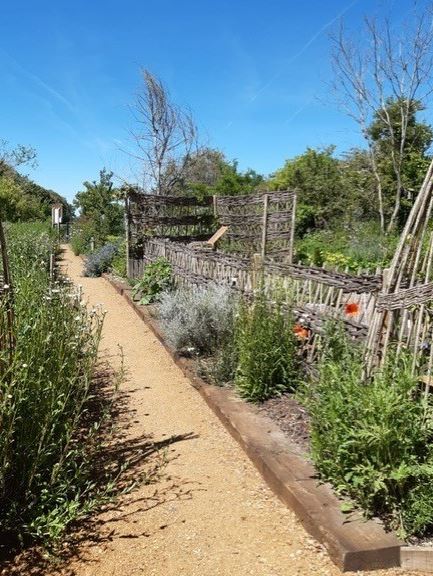 Gardening on Prescription
If you are 18 or over and have a neurological condition such as Parkinsons Disease, Multiple Sclerosis or have had a stroke you can ask to join the PCN gardening on prescription service.
You will need to be able to get to Lockinge and commit to 6 weekly (midweek) sessions.
Please contact us for more information.